I have to say that I love Zazzle. My sister and I have been making and buying stuff left and right.
And now they seem to have necklaces, too. Sterling silver and not too expensive.
I have yet to order one, but we'll be making up a few for a unique piece of wearable art.
Go check them out.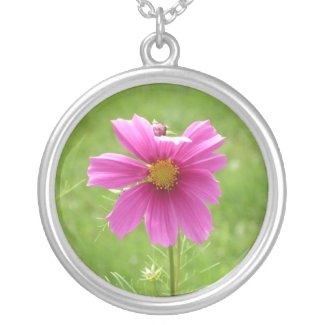 Cosmos necklace
by
jepineo
More
Janine Necklaces
or this one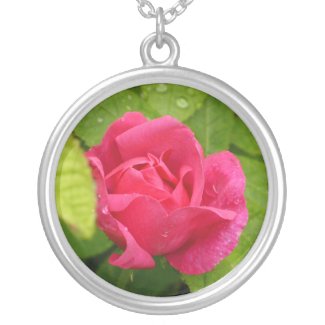 Rose necklace
by
jepineo
See more
Janine Necklaces